LIP CARE BUNDLE
$98
$128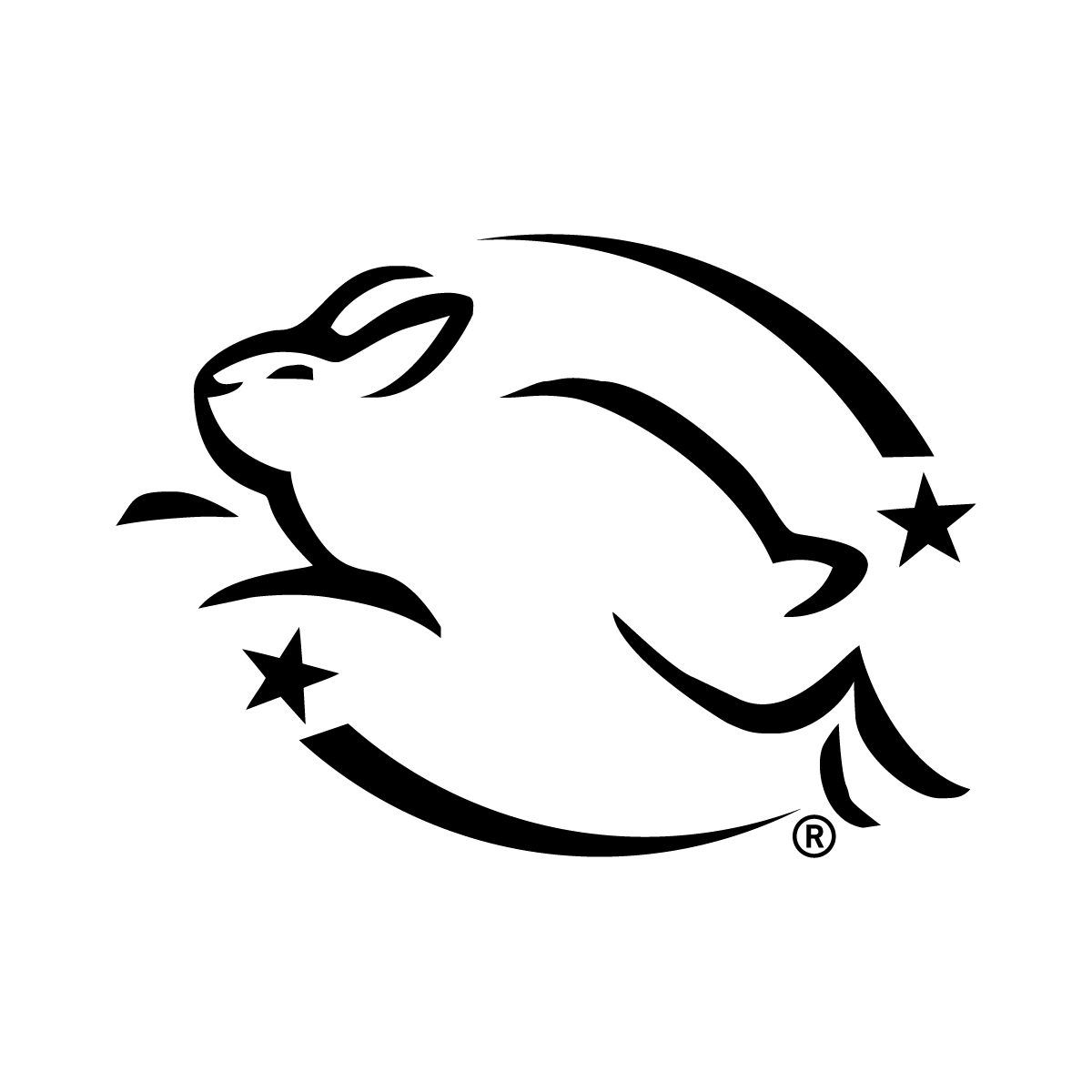 The ultimate winter lip care bundle for soft, nourished, youthful lips, and it costs $30 less compared to purchasing them separately. The four lip gems in the bundle are:

Nordic Berries Lip Exfoliator (exfoliation)
Lip Mask (hydration/treatment/plumping)
Lip Serum (anti-aging/lip lines)
Luxury Lip Balm (moisturization)

Get ready for money savings and your best lips ever.
NORDIC BERRIES

Apply to damp lips and gently massage in a circular motion. Rinse with warm water. Best if used 3-4 times per week.


LIP MASK

Apply a thick layer of the lip mask onto your lips. Leave it on for 15-30 minutes (or even longer). When you're ready to remove the mask, gently wipe it off the lips with a tissue.


LIP SERUM

Gently shake bottle prior to use. Apply two to three layers onto the lips. Wait a few minutes for the serum to fully absorb into the lips before using other products.


LUXURY LIP BALM

Apply liberally on the lips for maximum benefits. Also suitable for use on dry areas such as cuticles, elbows, heels and anywhere else that requires moisturization.



Recommended 4-Step Routine

1. Scoop out a pea sized amount of the exfoliator and apply to damp lips. Gently massage in a circular motion for about 30 seconds. Rinse with warm water.
2. Put on a thick layer of the Lip Mask. Leave on for 15-30 minutes. Gently wipe off the lips with a tissue.
3. Apply a couple layers of the Lip Serum. Wait a few minutes for it to fully absorb.
4. Apply a thick layer of the Luxury Lip Balm. Leave it on overnight.
Result: Flake-free, hydrated, youthful, and pillowy soft lips.
How often: 3-4 times per week (ideal for evening/bedtime)
Time required: 15-30 minutes
Ideal for: When you've got too much dry/dead skin on the lips
NORDIC BERRIES

Organic Sucrose (Sugar), Organic Cocos Nucifera (Coconut) Oil, Organic Cera Alba (Beeswax), Organic Simmondsia Chinensis (Jojoba) Seed Oil, Organic Rubus Idaeus (Raspberry) Fruit Seed, Organic Butyrospermum Parkii (Shea Butter) Fruit, Organic Vanilla Flavor, Organic Berry Flavors, Organic Vaccinium Corymbosum (Blueberry) Fruit Seed, Tocopherol (Vitamin E).
96.5% Organic, 100% non-GMO


LIP MASK

Organic Rosa Canina (Rosehip) Seed Oil, Organic Persea Gratissima (Avocado) Oil, Organic Cera Alba (Beeswax), Organic Simmondsia Chinensis (Jojoba) Seed Oil, Organic Punica Granatum (Pomegranate) Seed Oil, Organic Hippophae Rhamnoides (Sea Buckthorn) Seed Oil, Organic Vaccinium Macrocarpon (Cranberry) Seed Oil, Organic Oenothera Biennis (Evening Primrose) Oil, Organic Nigella Sativa (Black Cumin) Seed Oil, Organic Citrus Limon (Lemon) Peel Oil, Organic Vanilla Flavor, Tocopherol (Vitamin E), Organic Citrus Sinensis (Sweet Orange) Peel Oil, Organic Mentha Piperita (Peppermint) Oil.
96% organic, 100% non-GMO


LIP SERUM

Organic Rosa Canina (Rosehip) Seed Oil, Organic Camellia Oleifera Seed Oil, Organic Argania Spinosa (Argan) Kernel Oil, Organic Simmondsia Chinensis (Jojoba) Seed Oil, Rubus Chamaemorus (Cloudberry) Seed Oil, Organic Prunus Armeniaca (Apricot) Kernel Oil, Organic Punica Granatum (Pomegranate) Seed Oil, Organic Passiflora Edulis (Passion Fruit) Seed Oil, Organic Raspberry Flavor, Vaccinium Vitis-Idaea (Lingonberry) Seed Oil, Tocopherol (Vitamin E), Organic Cera Alba (Beeswax).
86% organic, 100% non-GMO


LUXURY LIP BALM

Organic Cocos Nucifera (Coconut) Oil, Organic Cera Alba (Beeswax), Organic Persea Gratissima (Avocado) Oil, Organic Butyrospermum Parkii (Shea Butter) Fruit, Organic Theobroma Cacao (Cocoa) Seed Butter, Organic Simmondsia Chinensis (Jojoba) Seed Oil, Tocopherol (Vitamin E).
99% organic, 100% non-GMO